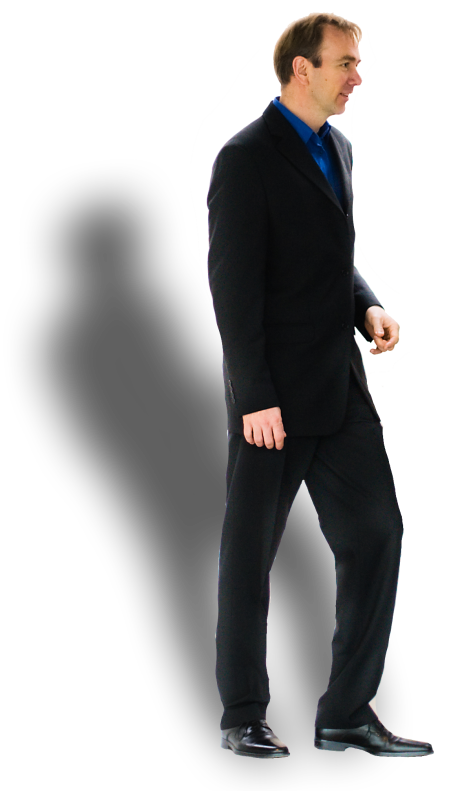 Michel Poels (Nijmegen, 1968) studied singing at the Sweelinck Conservatory in Amsterdam and choral conducting at the Hogeschool voor de Kunsten in Utrecht, where he obtained his Master of Music on 10 May 2019. In 1994 Michel won the Competition of the Stichting Jong Muziektalent Nederland for his age category. In 1997, a positive recommendation was given during the final of the Erna Spoorenberg Vocalist Presentation.
From 1999 to mid-2013, Michel was part of Cappella Amsterdam. He also occasionally sang with other ensembles such as the Koor Nieuwe Muziek, VocaalLab/Companie Bischoff, the Ribatutta Ensemble and Vokalconsort Berlin. He was a regular member of the vocal quartet Quatre Bouches from its foundation until July 2022.
Michel Poels is a frequent singer in music theater productions and has sung most of the great oratorio works. He has collaborated with conductors such as James Wood, MaNoj Kamps, Daniël Reuss, Emilio Pomario, Peter Eötvös and Karel Valter and has sung at festivals of international significance such as November Music, Musica Sacra, Grachtenfestival and Musikmonat Basel.
In September 2013, Michel sang the title role in the press-acclaimed oratorio Luther by Boudewijn Tarenskeen (director: Paul Koek), which premiered on September 22 at Musica Sacra and was repeated in 2014 at Novembermusic, among others. In June 2016 he premiered the chamber opera Et Cetera by Marina Khorkova with Ensemble TaG in Winterthur – CH (director: Ekaterina Vasileva).
Together with Petra Ehrismann, he founded Zangstudio Haarlem, an organization that focuses on collaboration between professionals and amateurs in the Zuid-Kennemerland region. (www.zangstudiohaarlem.nl). In March 2014 their first music theater piece Kenau de Opera premiered in the Lichtfabriek in Haarlem. On March 16, 2017, Cajanus – a gigantic opera –, directed by Vincent van den Elshout, had its premiere in the Grote or St. Bavokerk in Haarlem, with music by Egon Kracht. Michel sang the title role. This production was resumed in the summer of 2019 in Kajaani (Finland). Other productions of Zangstudio Haarlem are Rossini.nu (directed by Vincent van den Elshout) and Cavalleria Rusticana (directed by: Ekaterina Vasileva). In October of 2019 he founded Zangstudio Delft (www.zangstudiodelft.nl). The first music theater production will be on stage in March 2023, also directed by Vincent van den Elshout. Michel Poels is currently artistic director of Zangstudio Haarlem and Zangstudio Delft.
Michel was the conductor of the Koninklijke Christelijke Oratoriumvereniging Halleluja – Rotterdam from 2019 to 2022, with whom he performed Bach's St. John's  Passion in March of 2022. Since April of 2022, Michel has been the permanent conductor of COV Zaanstreek (www.covz.nl). Since 2020, Michel has been interim conductor for choir and orchestra of HWSO/HAK in Wageningen (www.hwsohak.nl). At the invitation of Opera Classica Europe, Michel will conduct La Traviata (integral) in the summer of 2022 with, among others, Jessey Joy Spronk (Violetta) and Philip Modinos (Alfredo), directed by Michael Vaccaro (www.operaclassica.de).